Last month, I started creating video blogs aimed at helping others become better wedding cinematographers. My first VLOG was a review of the Sony A7Sii for wedding cinematography, and I followed it up soon after with a review of the Sony FS5. In the aftermath of posting both of these reviews, I discovered that there is a small but growing audience of wedding cinematographers that are desperate to learn how to create better wedding films.
A few years ago, if you wanted to learn how to improve your abilities to shoot and edit wedding films, your only option was to attend a conference put on by one of the few wedding cinematographers famous enough to have made a name for themselves. If you didn't have hundreds of dollars and live in one of the cities the conference was being held in, you were out of luck. Times are changing though, and I am starting to see the democratization of wedding film education. No longer is a conference required, there are some talented people putting out amazing wedding film education for little or free.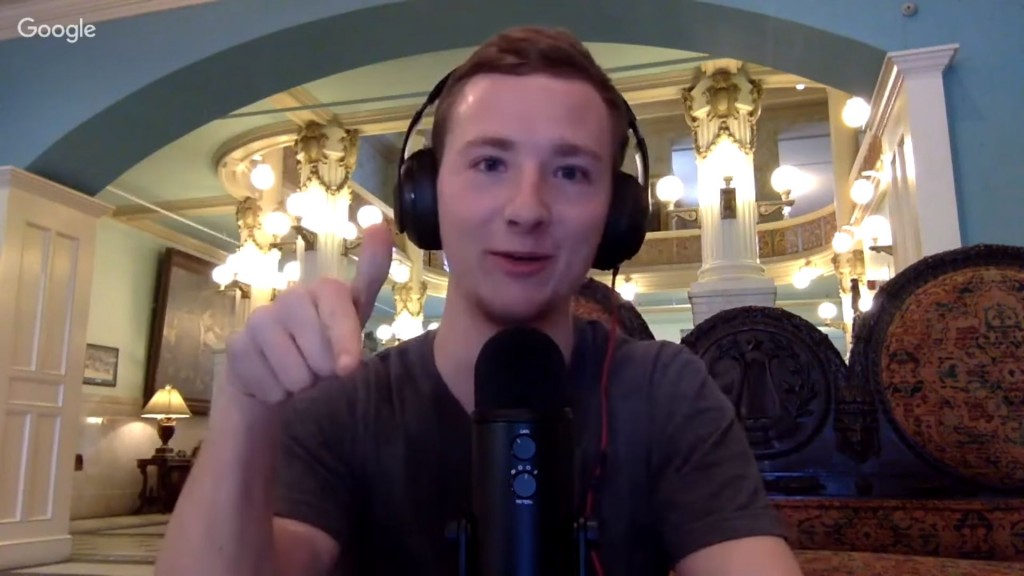 One of the guys at the forefront of this new system of education is Kraig Adams. About a year ago, he started Wedding Film School, an online education platform for wedding filmmakers that want to improve themselves. I have followed him for some time, and even gave him a shout-out in my Sony A7Sii review. Soon after that he tweeted at me, I tweeted back, and he soon invited me onto his Wedding Film School Podcast, a live show he airs once a week on YouTube.
We sat down together (well, at our separate computers), and talked for over 20 minutes about using Sony cameras for filming weddings. Kraig as well as the live stream viewers had a lot of questions about handling the switch from Canon to Sony cameras and I was glad to help them out. We also talked about color grading, lens choices, and battery life on the Sony A7Sii.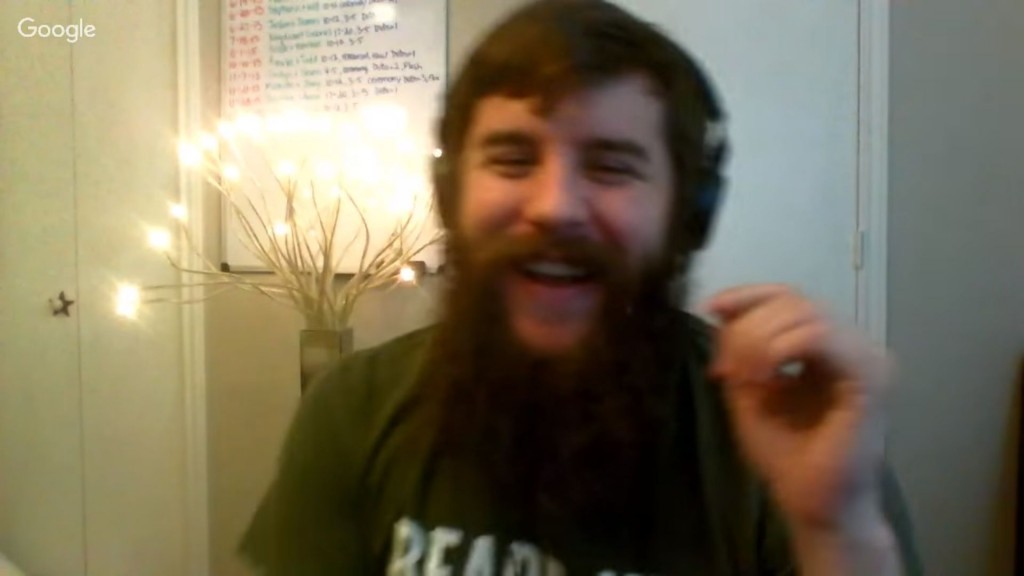 I have a feeling that this is just the start of the democratization of wedding film education. Free sharing of new ideas and concepts will become the norm. It is my hope that when a wedding cinematographer discovers a new way of doing things that it won't be kept secret for only them to know, but it will be shared with everyone. I'm thankful for Kraig and what he started with Wedding Film School, and I am excited to see what he comes out with in the future.
For me, I have a long list of VLOG ideas that I hope will help other wedding cinematographers. While I don't have a specific release date for my next VLOG yet, rest assured that I am committed to continuing to create tips, tutorials, and training for wedding cinematographers, videographers, friends that were randomly asked to shoot a wedding, and anyone else that wants to get better at the art of wedding cinematography.
If you have any ideas for what you would like to see me cover, or any questions about wedding cinematography, please get in touch.