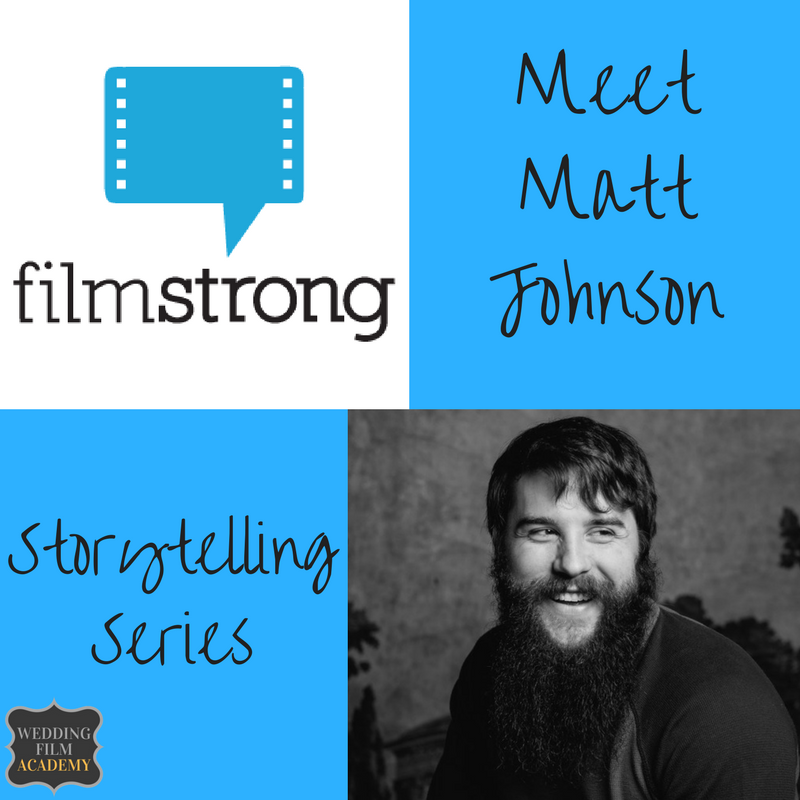 The popularity of free educational material for wedding filmmakers has grown significantly over the past year. Now there is not only Wedding Film School, but Wedding Film University, and Wedding Film Academy (Google them, they all exist! haha). I've also been known to make some free wedding filmmaker training too.
Two weeks ago, Jordan Bunch from the Wedding Film Academy Podcast got in touch with me about recording an episode of his podcast all about storytelling in wedding films. Of course I said yes, and in our hour-long discussion, we went deep on how I engage with couples and get the best stories from them. I also may have professed my new love for my Nintendo Switch in there too.
This means that I've now been on both a Podcast for Wedding Film School AND Wedding Film Academy. I'm hoping for more in the future! Someone really needs to start a Wedding Film Community College.
If you want to check out the podcast, visit the Wedding Film Academy site! You can also listen to it on iTunes.