It's no secret that I love drones. Ever since I flew my friend Taylor's Phantom 2 back in early 2014 (back when DJI had no app and video was recorded with a GoPro), I knew that I would be buying a lot of these flying cameras in the years to come.
What started with a Phantom 2 of my own, recently expanded to a Mavic Pro, and now a Phantom 4 Pro. My wife says I may have a problem. I say I may have a fleet. Can I call it a fleet? I like how that sounds: Matt's fleet of drones.
With the advent of the FAA releasing their Part 107 certification for commercial drone pilots last year, there are thousands of new licensed drone pilots taking the knowledge test and wondering which drone they should invest in. There are also thousands of reviews of the new DJI Mavic Pro out there, but none of them have answered the two primary questions I feel that professional filmmakers are asking: Is the Mavic Pro good enough for commercial filmmaking? And: If I already own a drone such as a Phantom or Inspire, should I invest in a Mavic Pro as well?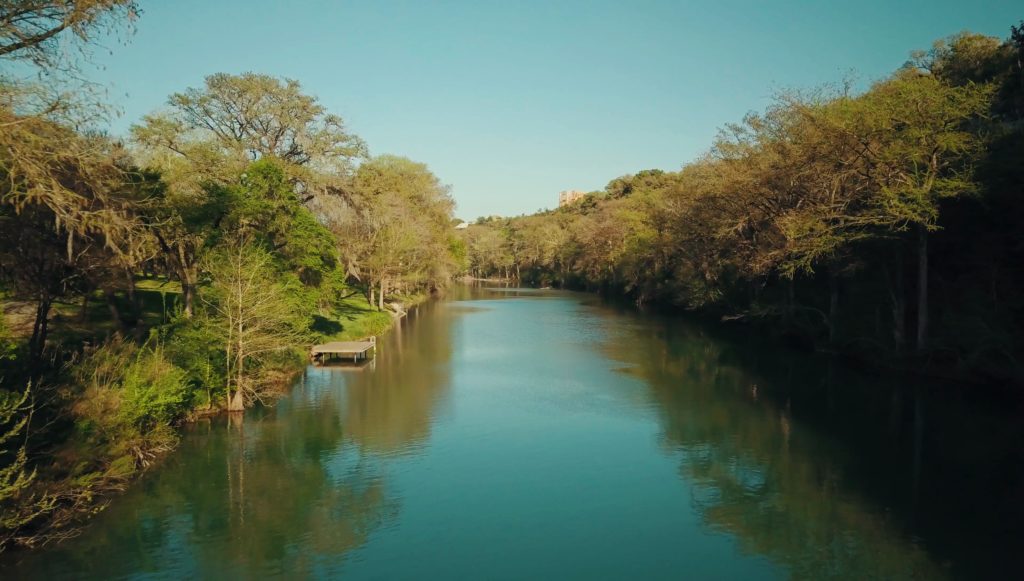 In this review video, I will answer those two questions! As well as tell you:
The very best places to buy your Mavic Pro! and how to avoid having to use DJI's sketchy repair service.
How the Mavic drone being tiny is actually an incredibly useful feature for filmmakers.
If the image quality of the Mavic Pro is good enough for commercial use (spoiler: yes, it definitely is).
5 ways to maximize the image quality of the Mavic Pro!
Incidentally, I took the FAA's Part 107 test, passed, and made a video about how I studied, so if you are considering taking the test as well, I hope my video helps you.
Here's my gear list with all the places to buy the Mavic + Accessories.
I am also now offering one-on-one personal filmmaker consulting! Wanna talk about cameras, lighting, or booking clients? Let's do it!
As always, if you have any questions or comments about this review, please feel free to leave one below, or get in touch.