If you are trying to record in 4K at 120FPS in XAVC S-I on the Sony a7S III and cannot figure out how to access this frame rate, here's how to do it in 4 easy steps.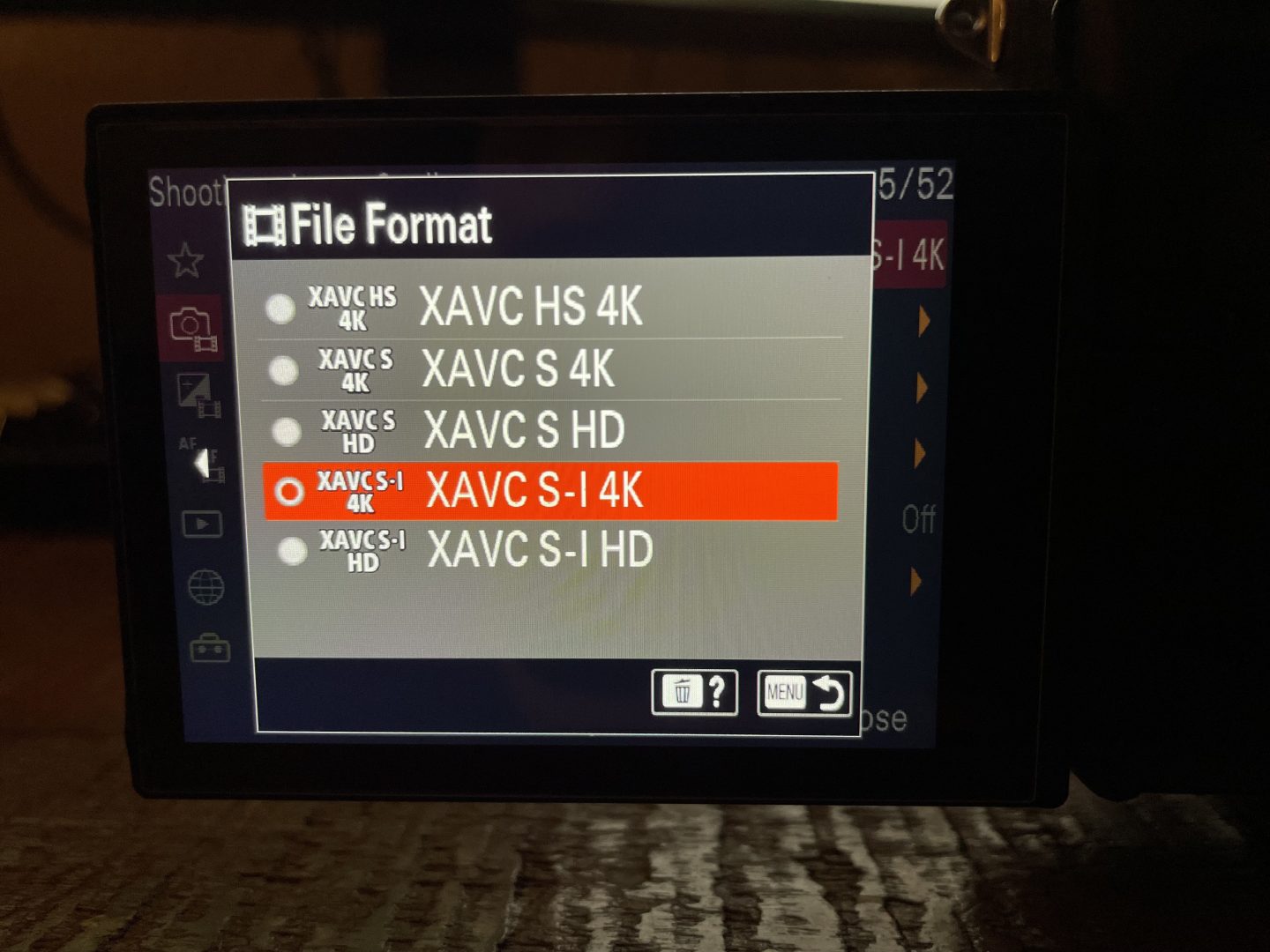 Open your a7S III's menu and for file format, select XAVC S-I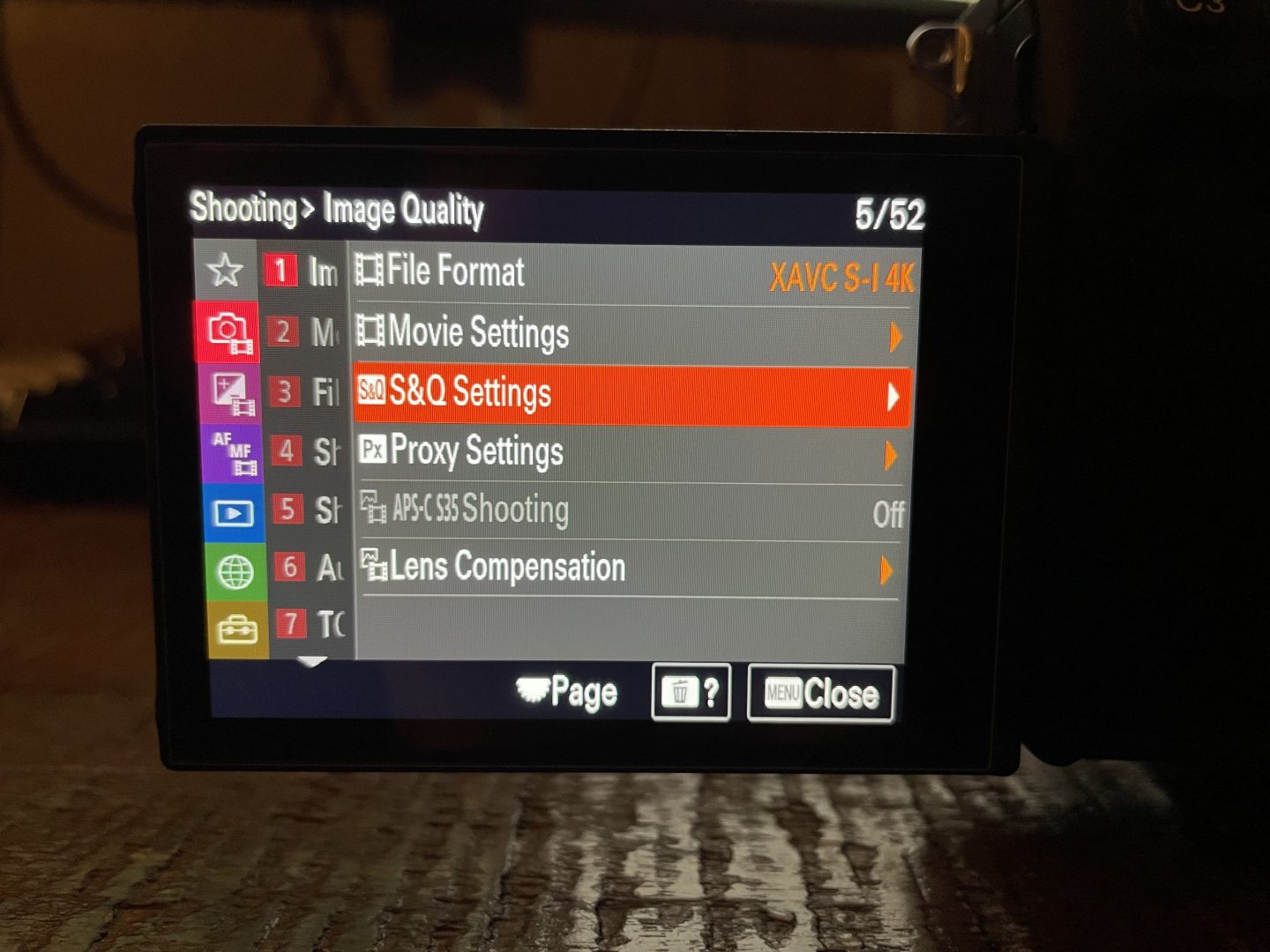 2. Navigate to the S&Q Settings Menu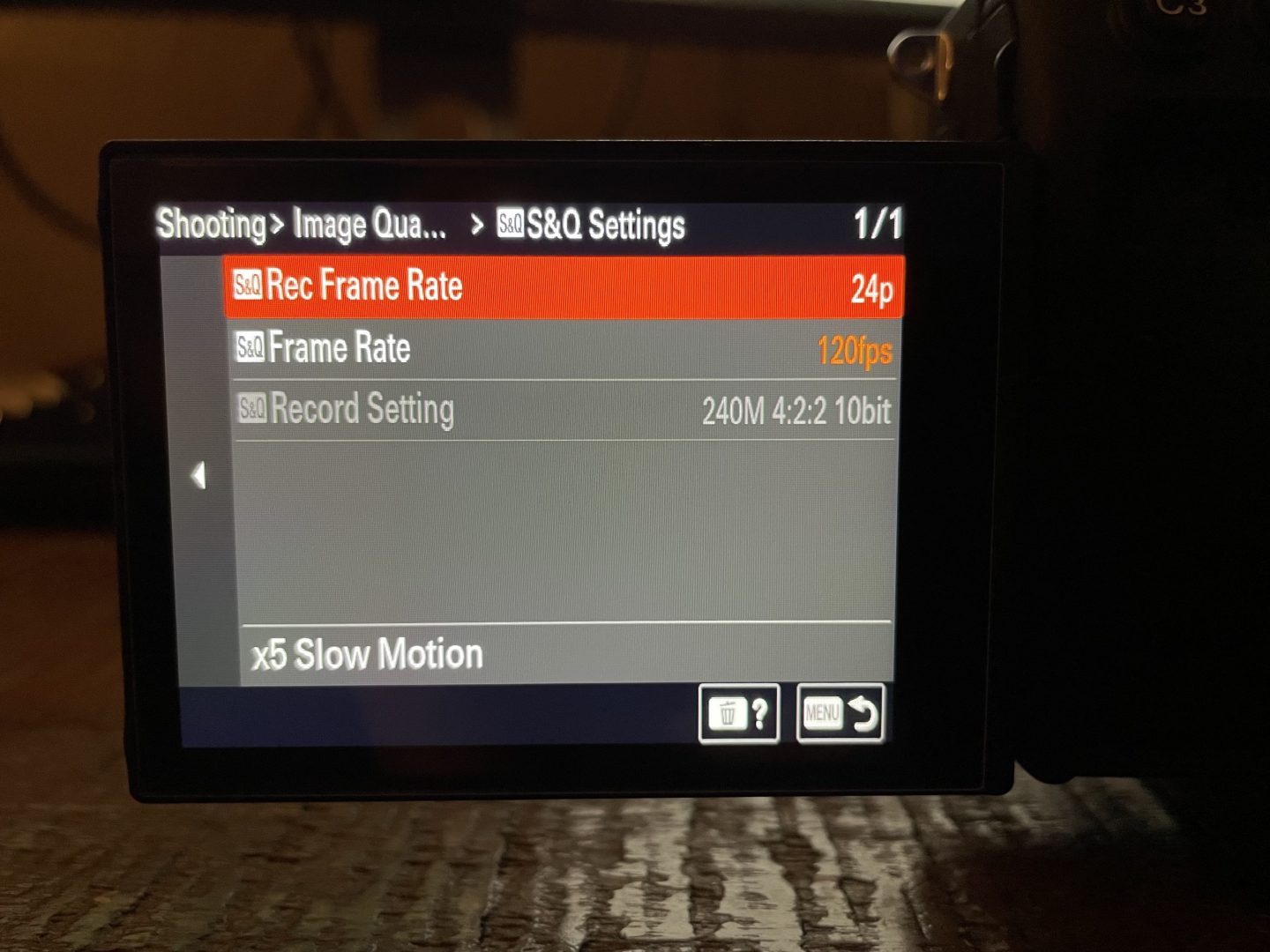 3. Set your S&Q Frame Rate to 120fps. For your S&Q Record Frame Rate, you can select the final frame rate you want your video to be in. I usually use 24p.
4. Set the mode dial at the top of your camera to S&Q and begin recording. Anything you film will now be in 4K at 120fps in XAVC S-I!
That's it!
Due to the large amount of data recording in XAVC S-I in 4K generates, you have to use the camera's S&Q mode to access 4K at 120FPS in XAVC S-I. Please be aware that recording in S&Q mode will disable audio recording, and automatically make the footage slow motion in-camera.
If you still need to record audio with your a7S III while recording in 4K at 120FPS, I recommend avoiding using XAVC S-I and instead using XAVC S or XAVC HS.
TROUBLESHOOTING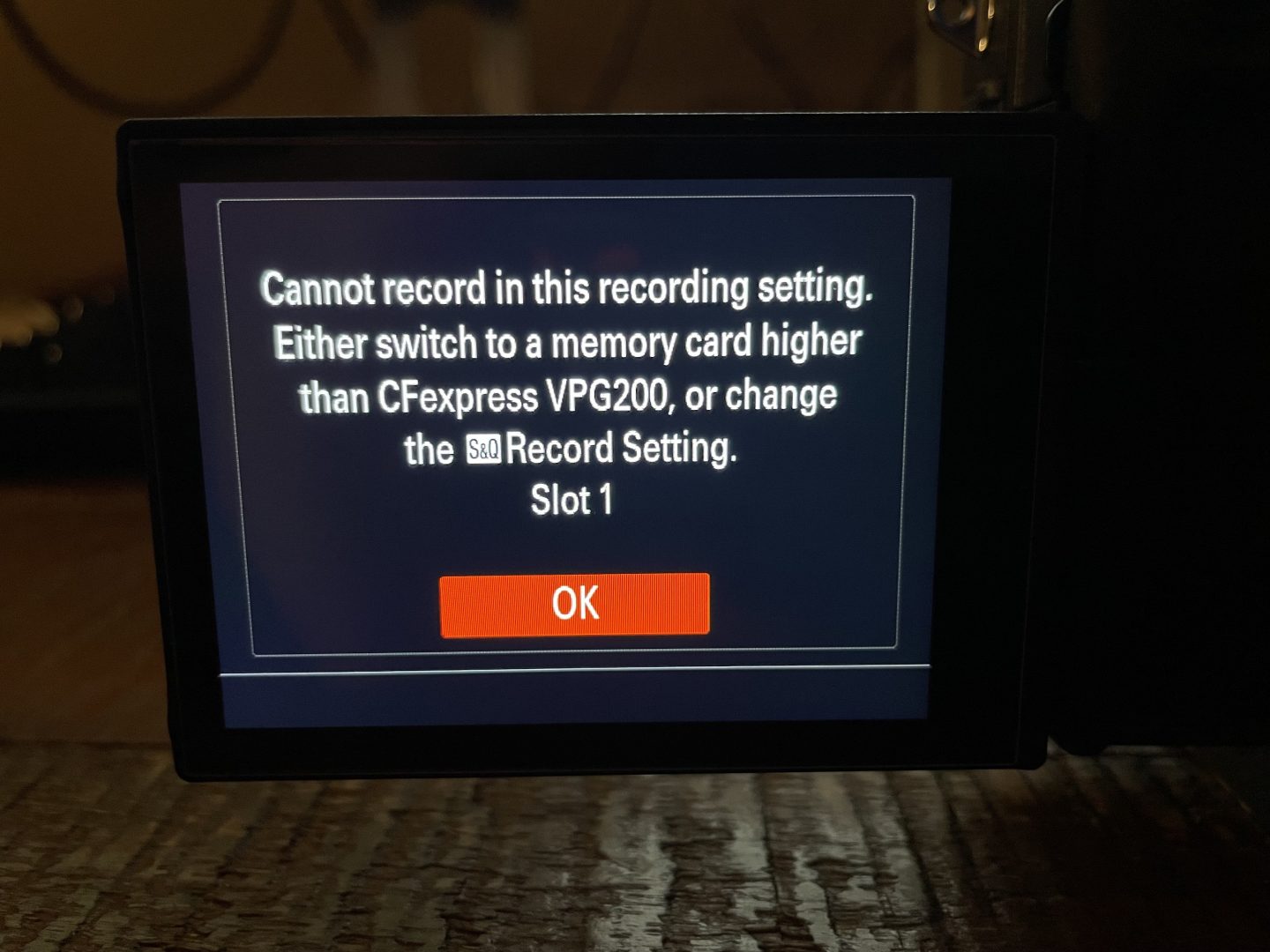 If you receive the error, "Cannot record in this recording setting. Either switch to a memory card higher than CFexpress VPG200, or change the S&Q Record Setting," this means your memory card is not fast enough to record in XAVS S-I at 4K 120fps.
To fix this issue, you will need to use a CFexpress Type A memory card with your camera. For more information about memory cards for the a7S III, check out my a7S III Memory Cards Guide!
Has this been helpful? Send me a message using the contact form if you have any other questions!